About Us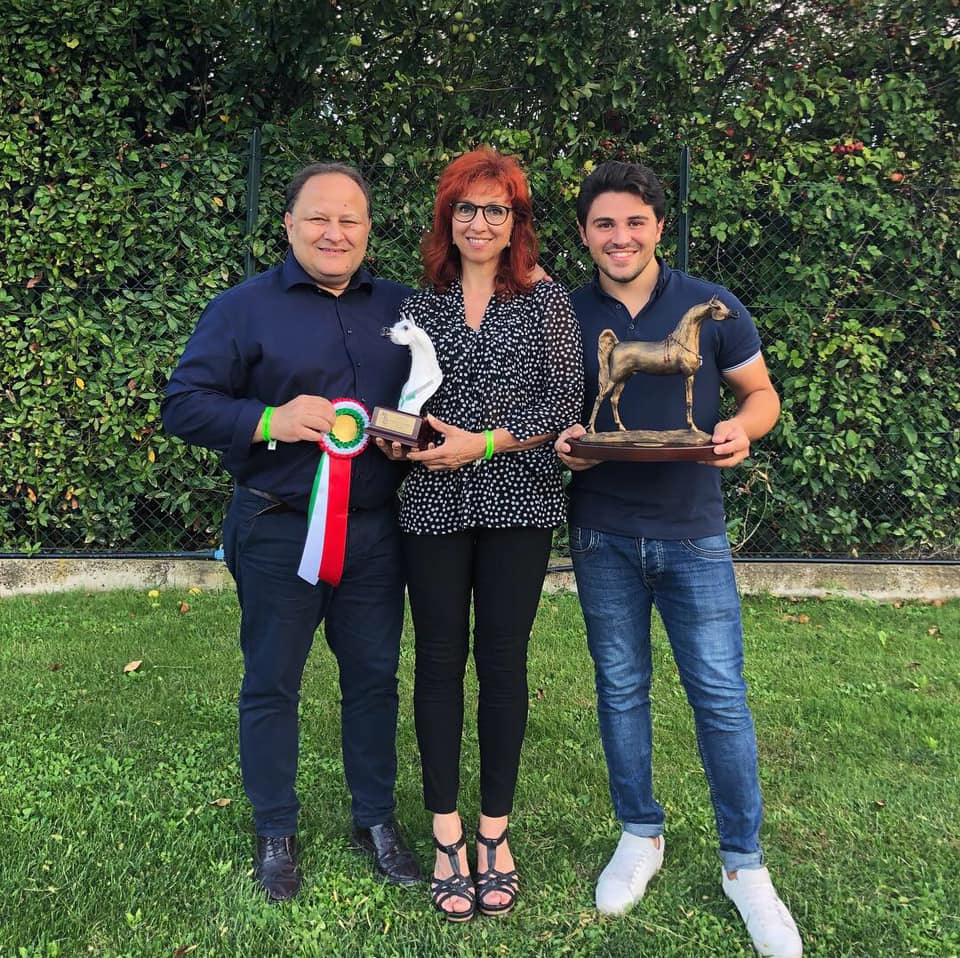 We are proud to welcome You to our website!
Thank you to all our friends, partners and visitors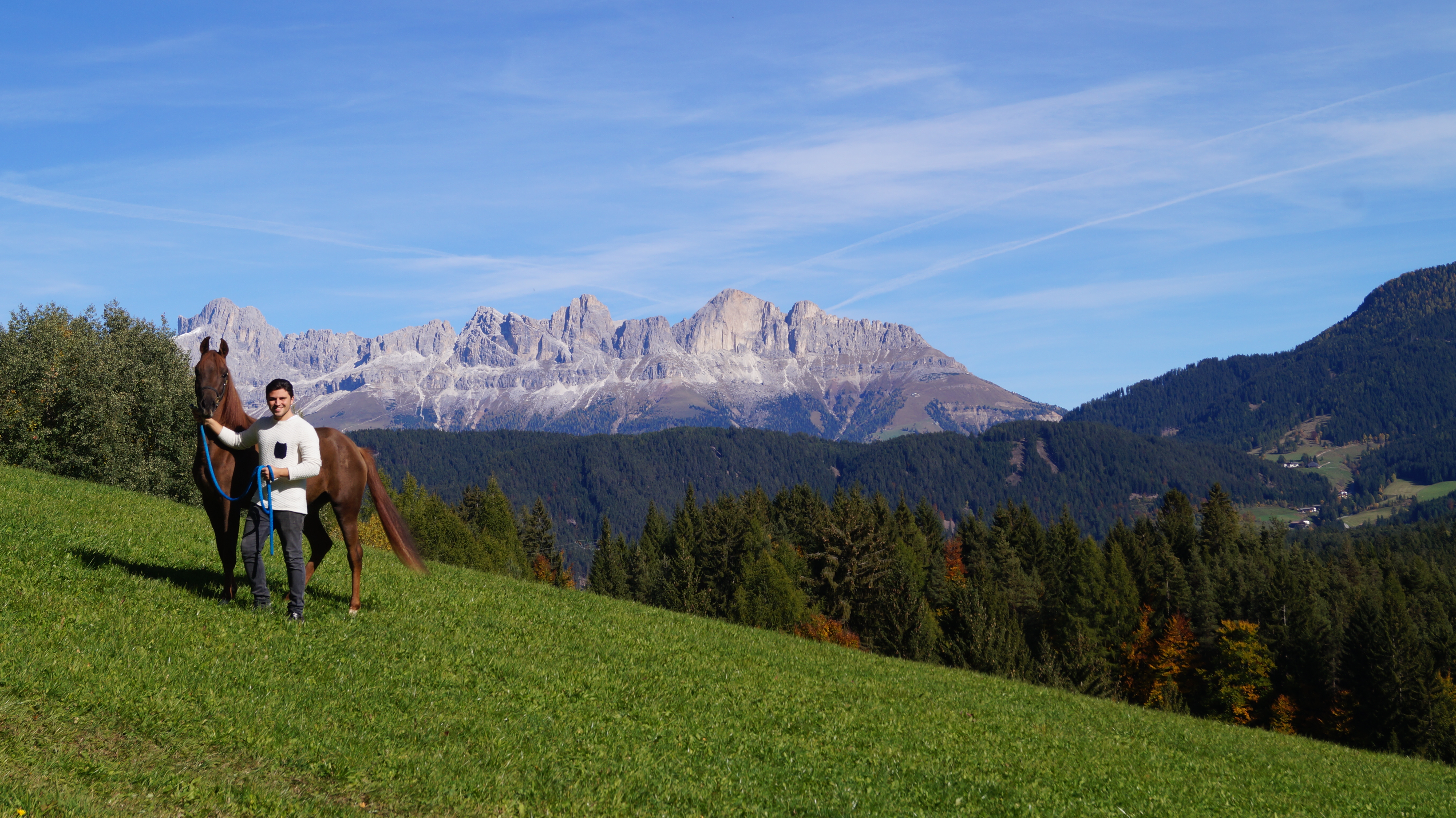 The farm of Mauro, Carmen and Victor Ranieri is located close to Bolzano in the wonderful region Alto Adige - Südtirol. The Dolomite Mountains are the perfect background for Victor Arabians, founded by Mauro in 1998. After all these years of daily commitment, the stud has developed into one of the most important Italian stud farms. Horses born with the VA prefix were sold to breeders from Europe, South America and across the whole Middle East.

"My wife Carmen, my son Victor and I were always been looking for the absolute excellence by being aware of the new trends of the industry," says Mauro. "We created a strong basis with a small but high-qualitative group of mares, which ensured our long-term breeding journey."

The stud focused mainly on Padron Psyche lines through WH Justice and Ajman Moniscione combined with solid mares. Subsequently the vision was to add Versace blood to enhance extreme type and beauty.
One of the last living Menes daughters is among the foundation mares, 23 years young Plamena QQ. Her spectacular daughter VA Lady Plamena by Ajman Moniscione and granddaughter VA Madhira by Madher al Jamal are worthy heirs to her throne.

The champion-producing mare MA Alija left a last gift to continue her legacy, VA Bella Alija, by Alfabia Aragon,
Vivi created the third family for the farm with incredible progeny like her unique daughter VA Magnum Maha, by Magnum Chall Hvp.

The collection is complemented by a group of mares, which combine Polish, Egyptian and Versace bloodlines, among them a stunning Ansata Shaamis daughter and two gorgeous mares sired by the amazing AJ Mardan.


The unity of the family is the winning card of Victor Arabians. Everything is shared and decided together – strategies, breeding plans, daily work, disappointments and successes.